When you call our office, you will get a local voice that you can count on to handle your concerns. And, you can stop in anytime, and we encourage you to do just that. Local means these folks are your friends and neighbors that are happy to help you out. We'd love to see you!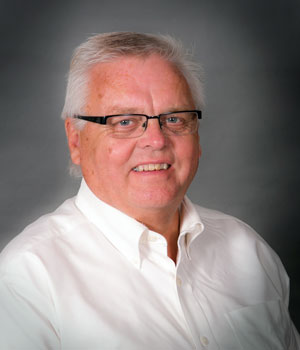 Jim, Consultant &
Retired Manager
Community Grown Board of Directors
These are the individuals that direct our company. They oversee things like our staff and how they conduct business, they set our rates, they review how we handle claims and inspections, they oversee our surplus and our investments. They care about these things because they pay the same rates you do. Most importantly, they are policyholders just like you. No 3 piece suit attorneys or bankers with no connection to you, the policyholder. The best part is, you can also be a director, as long as you are a policyholder. These are voted upon yearly at our annual meeting. Director terms are 3 years.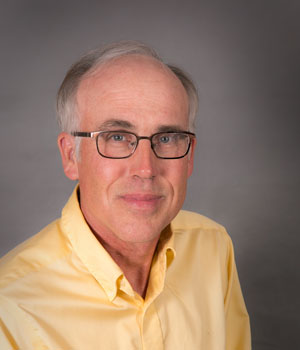 Mark Sauter
President
Dairy Farmer
Jeff Erickson
Vice President
Farmer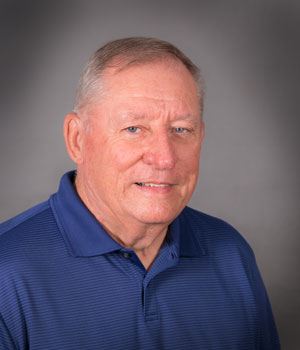 John Hobert
Secretary
Retired Teacher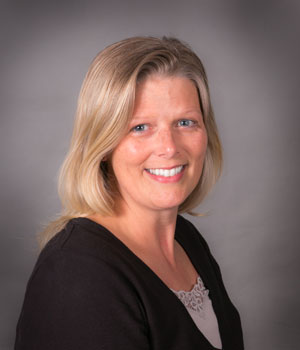 Jessica Anderson
Treasurer
Registered Nurse & Farmer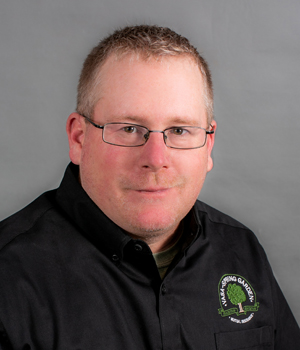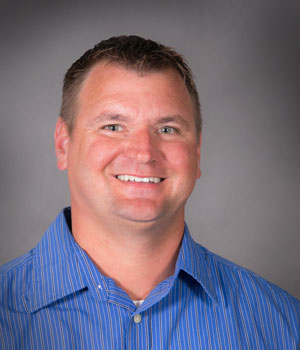 Josh Nicolai
Service Manager, Frontier Ag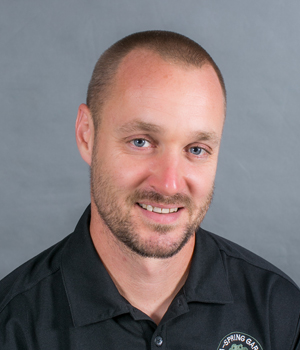 Matt Hanson
Inspector/Independent Contractor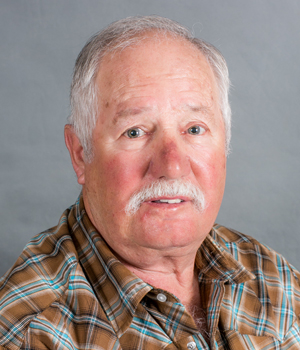 Cliff Hanson
Retired Pipefitter/Credit Union Manager